The Google Pixel 5 is launching 2 days from now, but it appears that the Google Japan Twitter account assumed that it has been launched already, and mistakenly posted some major details. The tweet was deleted soon after it was uploaded, but 9to5Google was quick to spot it and report accordingly.
---
ALSO READ
Google Pixel 5 will Reportedly Cost $700 With Mid-range Specs
---
The tweet revealed partial images of the front of the Pixel 5, and it is exactly as the leaks indicated. It has a punch-hole front camera in the corner and otherwise, it is an all-screen phone with minimal bezels. The bottom half of the phone is not visible, but everything we've seen in previous leaks appears to be correct so far.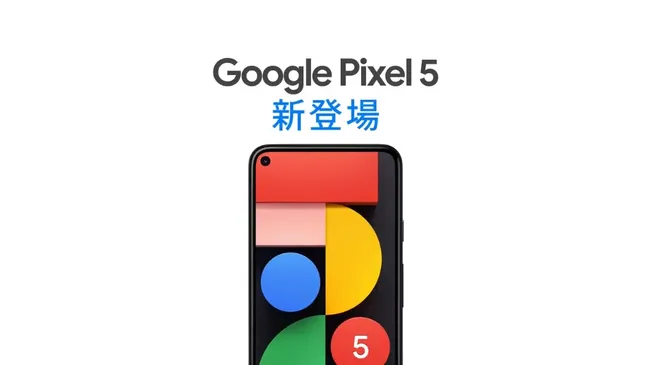 Another recently surfaced leak shows what is allegedly a Pixel 5 prototype. The image shows the prototype from the back, where it has a two-tone design similar to the first generation Pixels from 2016. However, unlike before, the bottom part is made out of glass, but the top is matte plastic.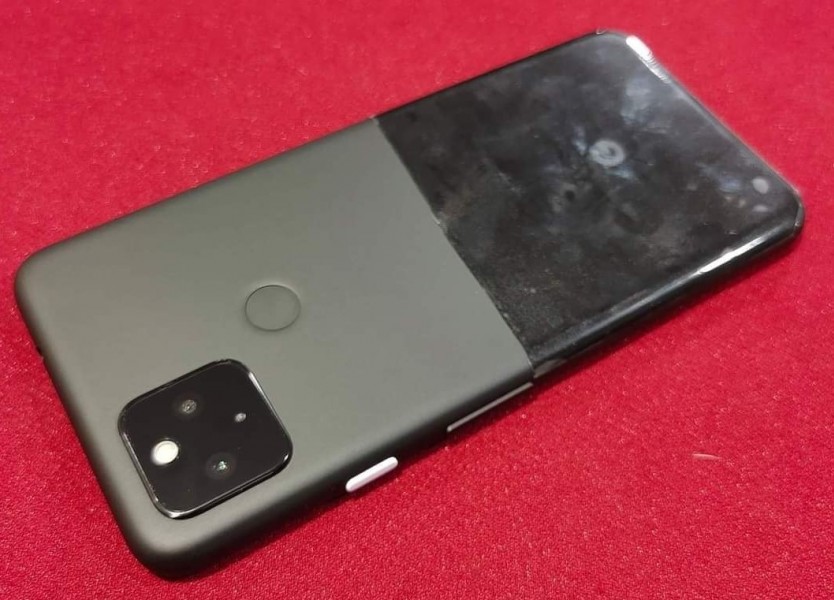 Taking a closer look, the prototype appears to have a 3.5mm headphone jack at the top, which goes against previous leaks on the Pixel 5. This could also be the Pixel 4a 5G since that handset is rumored to have a headphone jack and it also looks very similar to the Pixel 5.
As for the pricing, the tweet from Google Japan states that its around $710, which lines up with previous reports from renowned tipsters, but only the official launch date will confirm if it is true or not. The Google Pixel 5 and 4a 5G are coming on September 30.