Under-display cameras will not be making it to Samsung devices anytime soon due to the low production yield of the technology. The Galaxy S21 (could possibly be named S30) was rumored to feature the new technology, but now it seems that it will come with a punch-hole camera yet again.
---
ALSO READ
Samsung Galaxy Z Fold 2 5G is More Durable Than The Original [Video]
---
The Korean phone maker originally aimed to bring under-display cameras with the Z Fold 2, but its deployment has now been delayed beyond the 2021 Galaxy S lineup as well. The company is reportedly working on a better under-display camera solution that will not compromise image quality like the currently available technology.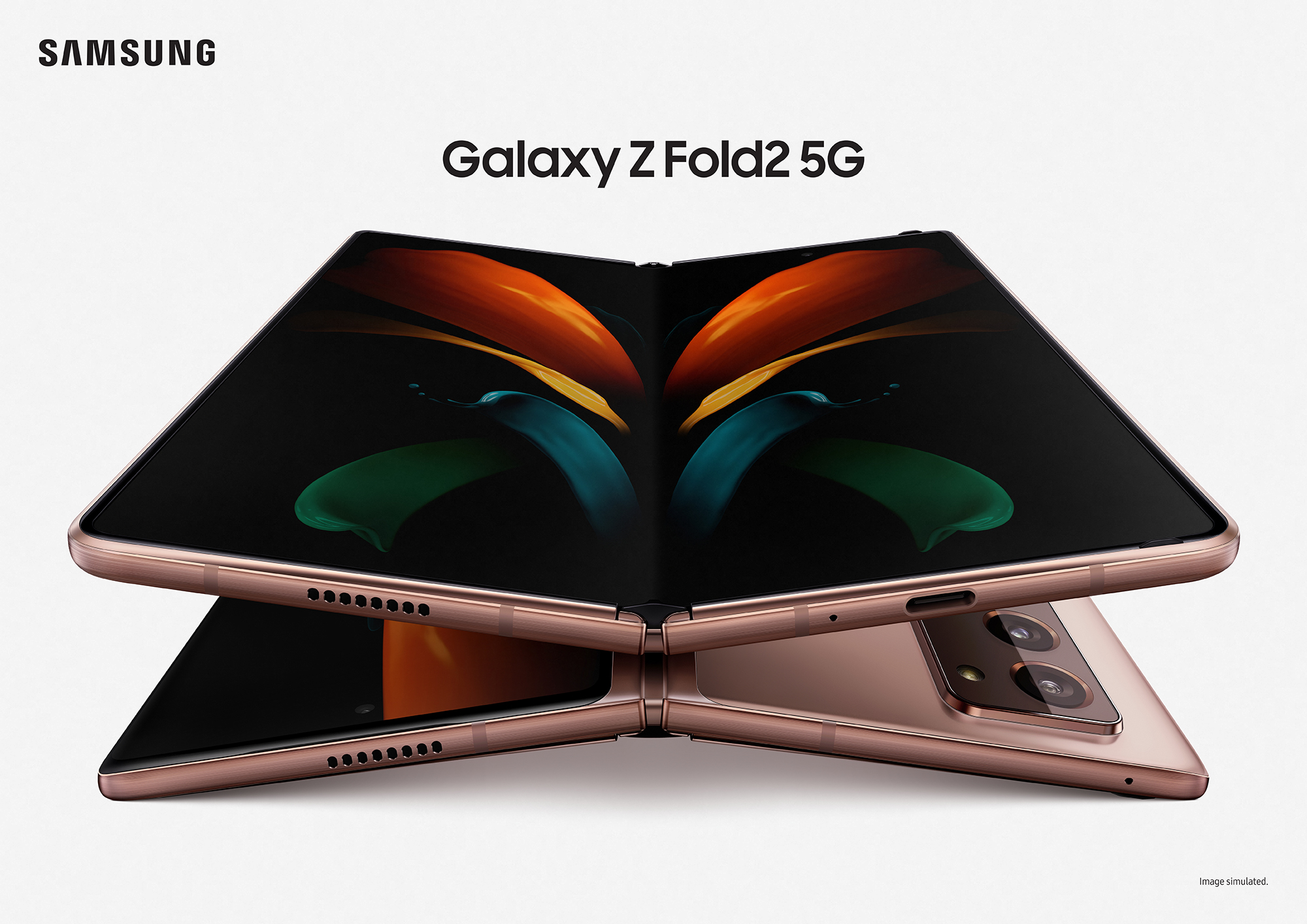 The report also says that the under-display cameras for Samsung devices will be ready by the second half of 2020 and will debut with the Galaxy Z Fold 3. This means that we could also see it on the next Galaxy Note device.
According to rumors, this will make the Galaxy Z Fold 3, as well as the next Galaxy Note, a full-screen device, which would be a first for Samsung.
Xiaomi, Oppo, and other Chinese phone makers have also claimed to deliver phones with this feature around the same time.