We have already heard that the iPhone 13 is going to have a smaller notch than the iPhone 12, but we also have images now thanks to a new leak. Tipster DuanRui has shared images that give us our best look at the upcoming iPhone 13's notch.
These images also compare the iPhone 13's notch to the iPhone 12.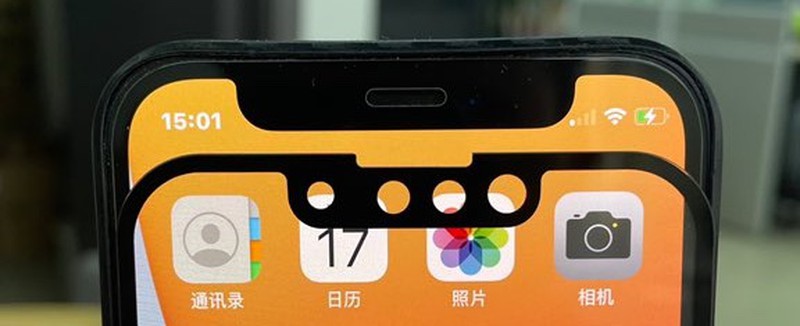 These show the iPhone 12's notch compared to a screen protector film for the iPhone 13. These are similar to images shown in previous leaks, except we can now see a clear reduction in notch width compared to the iPhone 12.
The reduction in notch size was enabled by the earpiece being embedded in the top bezel. The earpiece sits just above an array of sensors for Face ID components and TrueDepth Camera. According to a previous report from the Japanese site Mac Otakara, the TrueDepth Camera array is becoming smaller because the receiver at the top of the display will move to the edge of the case.
Another report from DigiTimes claimed that the FaceID setup is also becoming smaller to enable the shorter notch.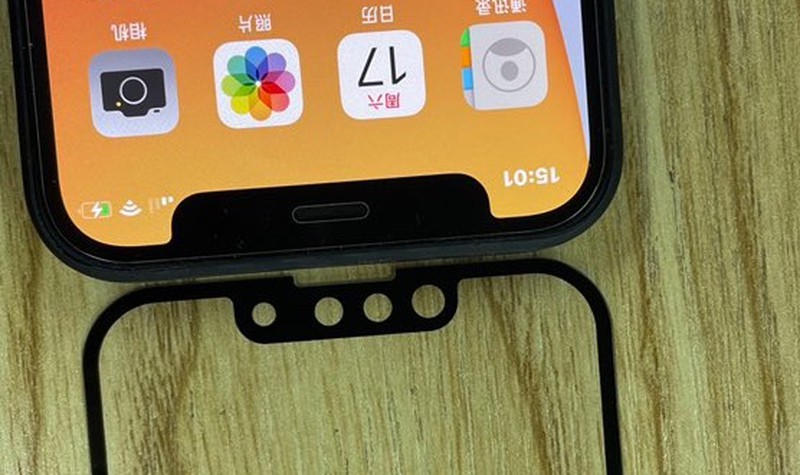 The iPhone display notch has remained unchanged ever since the iPhone X was released and many have been unhappy with it. The reduction in notch size should be a welcome change, however small it may be.