In his latest podcast, popular tipster and tech journalist Max Weinbach has revealed some interesting information regarding the upcoming Google Pixel 6 and 5a.
According to Weinbach's sources, the Whitechapel chip that will power the Pixel 6 series will not be as powerful as the Snapdragon 888 or Samsung's Exynos 2100. Instead, it will fall somewhere between the Snapdragon 865 and 888 in terms of raw performance.
For those who don't know, Whitechapel is a 5nm process-based chip that is in the works for the upcoming generation of Pixel devices. It is internally known internally as GS101. The chipset is based on Samsung's tech and will have a total of eight cores, two of which will be Cortex-A76.
This new, in-house custom chipset, will come with an NPU (Neural Processing Unit) and ISP (Image Signal Processor) inside. They are not new to the Pixel family but were missing from last year's release. Both NPU and ISP are used to produce better-looking images based on computational photography.
According to previous leaks, the Pixel 6 series will come with a big 50MP main sensor paired with an ultrawide and an 8MP 5x zoom camera will be employed. This topped with an NPU and ISP is expected to provide great results.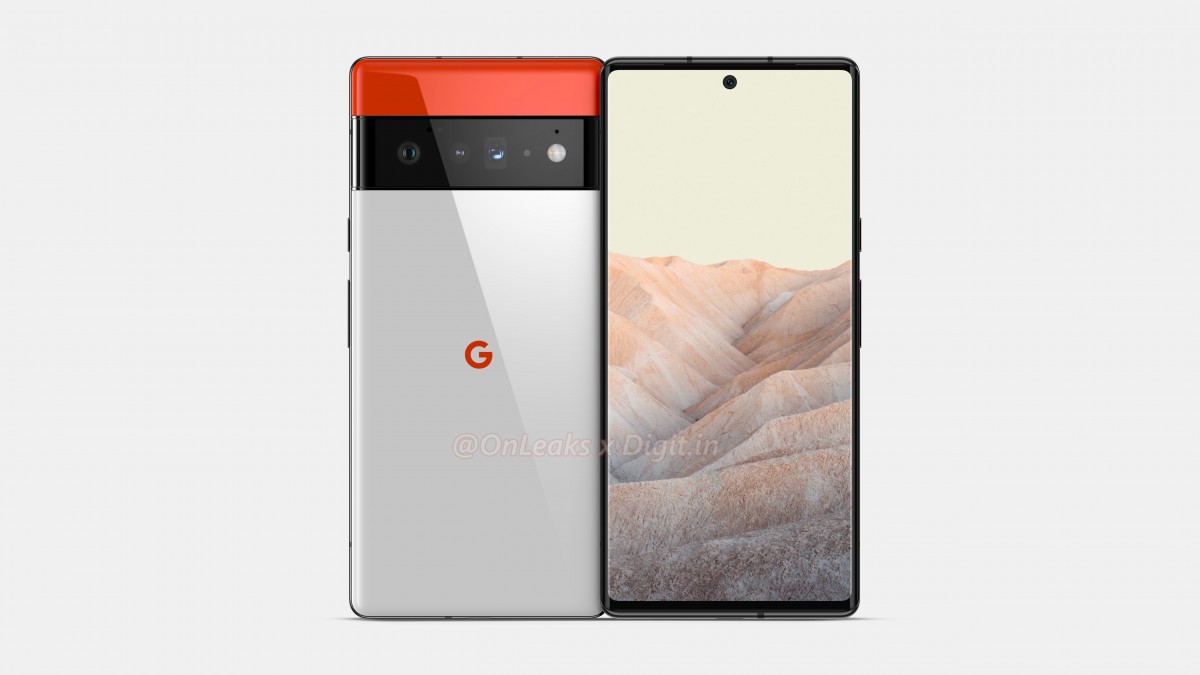 In addition to this, Weinbach also clarified that the orange version of Pixel 6 that appeared in recent renders will be more of a peach. Moreover, a green, silver, and black design is also in the works.
Moreover, Google has planned an extensive marketing campaign for the upcoming phone. Sources believe it will be rivaling even Samsung's S series' marketing budget which is new since Google has always shied away from spending money on marketing.
If all goes well, the phones will break covers in October.
---
ALSO READ
WhatsApp Will Let You Move Chats to a New Phone Number Soon
---