Apple iPhone 13 is rumored to get an improved Face ID in a smaller notch than before. These improvements have been detailed in a new report from popular tipster Jon Prosser, who says that Apple is testing a new type of Face ID that can recognize you through masks and foggy glasses.
Advertisement
---
ALSO READ
Apple iPhone 13 May Not Be Getting Touch ID: Report
---
According to his report, Apple has given its employees an iPhone 12 with a special case that includes a next-gen Face ID tech at the top.
Here is what it looks like.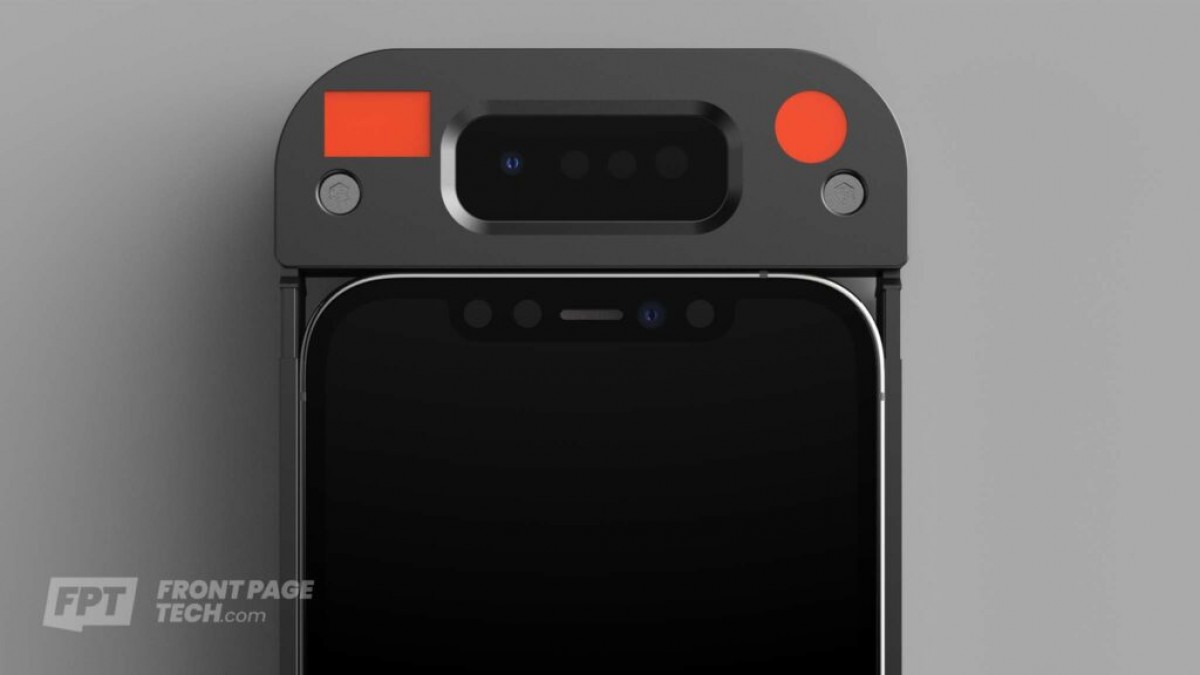 Apple is internally testing this technology on a large scale instead of giving a select few employees an iPhone 12 with the new Face ID. The employees were told to register their faces using the new Face ID and then try to unlock their devices with masks and glasses on.
Not all tests are performed with masks or glasses on, as some are done with just one of them or without both. It is a pretty in-depth test with different testing environments including indoors and outdoors and different masks and glasses.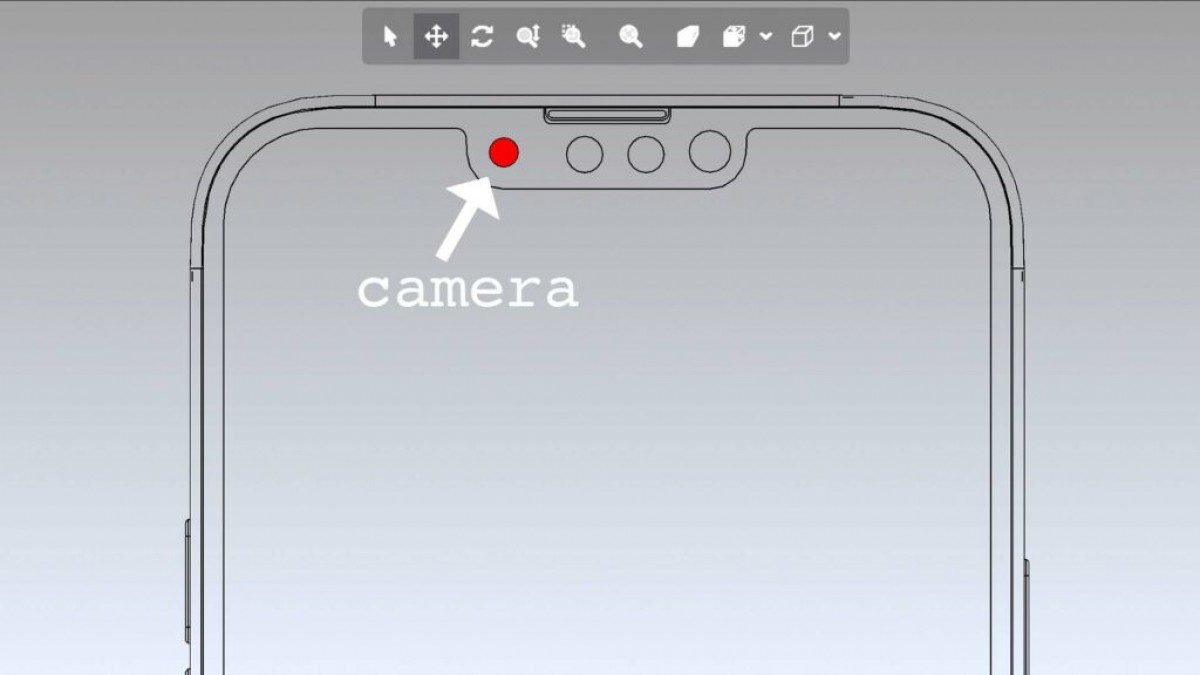 As for the iPhone 13's Face ID array, the sensors have been reassembled where the camera is now on the left and the earpiece is at the top instead of the middle. This new arrangement should allow for a smaller notch than before.
Hopefully, this means that the iPhone 13 will actually have a better Face ID and a smaller notch, but we would recommend taking this information with a grain of salt as it is only a leak.
Advertisement
All iPhone 13 Models Will Launch Together
The iPhone 13 is rumored to launch sometime in September, but unlike the iPhone 12, all four iPhone 13 are expected to launch at the same time. This info was leaked through an e-commerce app in China which showed that all four iPhone 13 models will launch on September 17, at least in China.
The screenshot originated on Weibo via tipster PandaIsBald and it was then reported by the Chinese tech blog IT Home.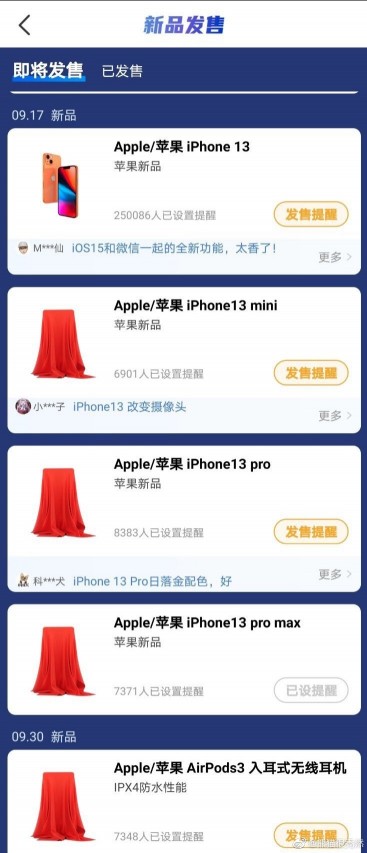 Additionally, the Apple AirPods 3 will arrive a few weeks after the iPhones by the end of September. There will be a short pre-order period before the actual sales.
This information could easily be false or faked though most analysts have predicted a September launch. The analysts have also predicted that Apple wants to have 20% more units than before at launch.