A thick and dense fog has just appeared in different parts of Punjab and has been delaying in traffic flow in numerous areas. It is also disrupting flight operations at airports, leading to diverted and cancelled flights owing to poor visibility in the affected regions.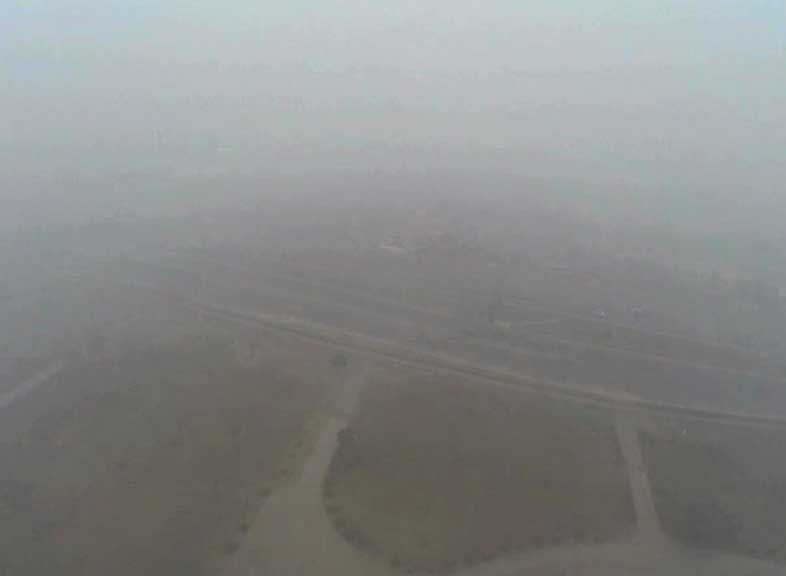 Visibility levels are dangerously low at the National Highway from Lahore to Pattoki and Gujranwala and other areas too, leaving the authorities with no choice but to tell people to avoid unnecessary travelling on the motorway.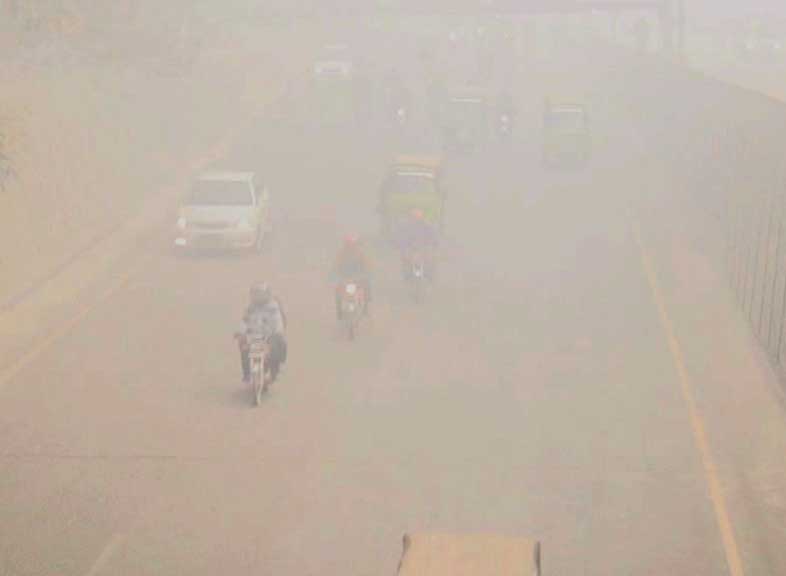 Not just in Punjab, but fog has been observed in Karachi today and earlier than that as well while other major cities of the country like Islamabad, Quetta and Peshawar are still clear of it, excluding Lahore.
According to the Pakistan Meteorological Department (PMD), cold and dry weather is to be expected in most parts of the country, and foggy weather condition is most likely to prevail in the coming days over different areas of Punjab and upper Sindh during night and morning hours.
PIA spokeperson Daniyal Gilani also informed that flights have been diverted to Muscat as a precautionary measure.
PIA's schedule affected due 2 fog at Lhe & Khi airports. 4 flights diverted to Muscat this morning. Flights 2 revert as visibility improves.

— Danyal Gilani (@DanyalGilani) December 29, 2016
We will continue to update this story as more details come in.