Reliable tipster Evan Blass recently shared a leak of an upcoming Motorola phone, currently identified as XT-2417. This unnamed device showcases a punch-hole display accompanied by noticeable bezels and a dual-camera arrangement on its rear, seamlessly integrating into the device's sides.
The primary camera appears to be a 50MP shooter, based on the context around the LED flash. Additionally, it's likely that the device's back is constructed from plastic material. There is a second camera on the back too, which is likely a depth helper.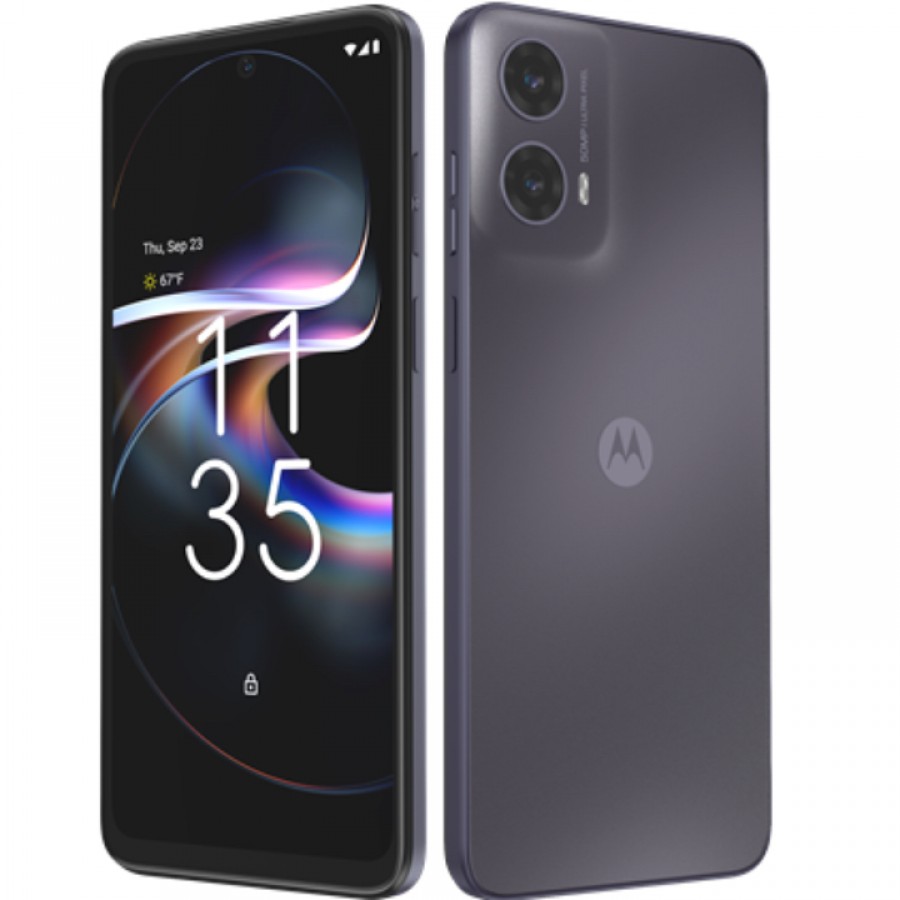 Positioned on the right-hand side of the phone is a power button, which is presumed to house a fingerprint scanner. This could mean that the phone has an LCD panel instead of an OLED, which makes sense given the phone's budget design.
Located just above the power button are the volume buttons. While there are no further specifications disclosed for this forthcoming Motorola phone, it's reasonable to speculate that it will serve as a new budget-oriented addition to either the Moto E or Moto G-series lineup in the United States.
As always, we will keep you details as more details emerge about this mysterious Motorola phone. However, from the looks of it, it seems it could be one of those devices that launch without much fanfare.
It will likely start off in Europe and India before making it to other markets, but that is pure speculation on our part.