A group of surgeons from the United Kingdom (UK) is offering free corrective surgeries to the children with cleft lip problems in Pakistan.
Advertisement
Cleft lip or cleft palate is one of the most common congenital deformities among Pakistani children. Every year, a large number of children are born with this deformity.
Though a simple plastic surgery performed in the first few years of the birth can be beneficial. Most parents, however, cannot afford these surgeries. And for those who can, there are not enough surgeons available.
To counter such problems, a team of doctors from the UK is visiting Gujrat's Cleft Hospital on the request of Ayesha Bashir Trust, a charitable organization, to help with the shortage of doctors. They are performing cleft treatment surgeries for free.
Dr. Chris Hill, Consultant Plastic Surgeon, based in Northern Ireland, is the lead doctor. While speaking to media, he said:
There is a huge problem in terms of the cleft in Pakistan. There are some very good surgeons here who perform a good number of cleft surgeries. But the volume of the cleft in the country is so large that they cannot deal with all of these cases alone.
He underscored the importance of training of local surgeons and consultants to increase their capacity and said:
Advertisement
It is important, I think, to collaborate with the doctors abroad to try and increase the training of local surgeons, and that's what we are doing here. There are local trainees and other local consultants here that we work with.
Dr. Muhammad Riaz, the local consultant who organizes this medical camp every year, says that those doctors who visit the country every year purely on humanitarian reasons deserve our salute.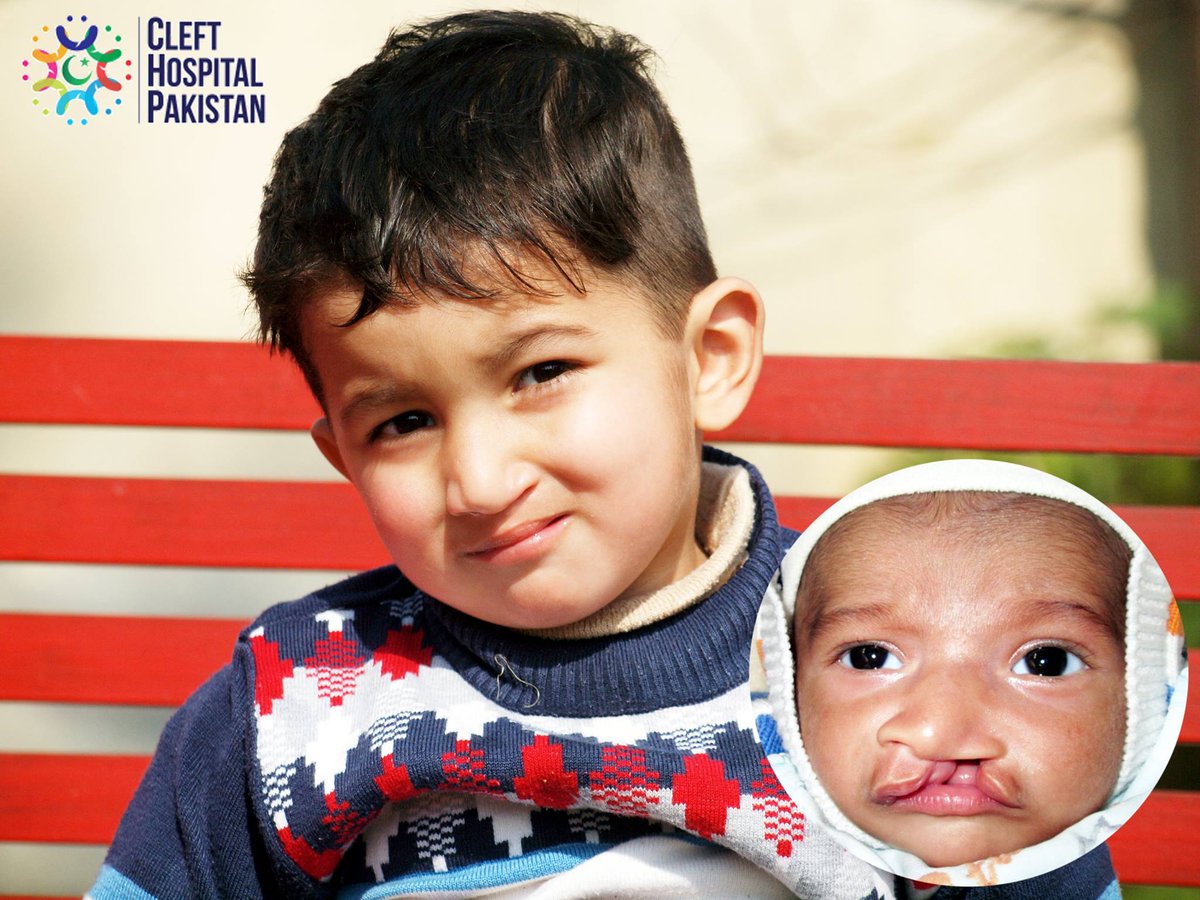 The team of doctors also include Speech Therapy specialist who helps children return to their normal speaking patterns following the surgery.
"The surgery is only the beginning of the process. Speech therapy needs to go hand in hand with the surgery," said the Speech Therapist, Dr. Rosemary Selator.
She mentioned that the entire team of the doctors, including her, was happy to have visited the hospital to help these children.
She added that their team visits the Cleft Hospital Pakistan twice a year for a couple of weeks and performs hundreds of surgeries for free. These children then get free speech therapy sessions to get over their communicational problems, such as nasal fricatives and resonance disorders.
Via: VOA