Now that LG is officially out of the smartphone business, the cool rollable phone concept it teased at the CES 2021 will never be released.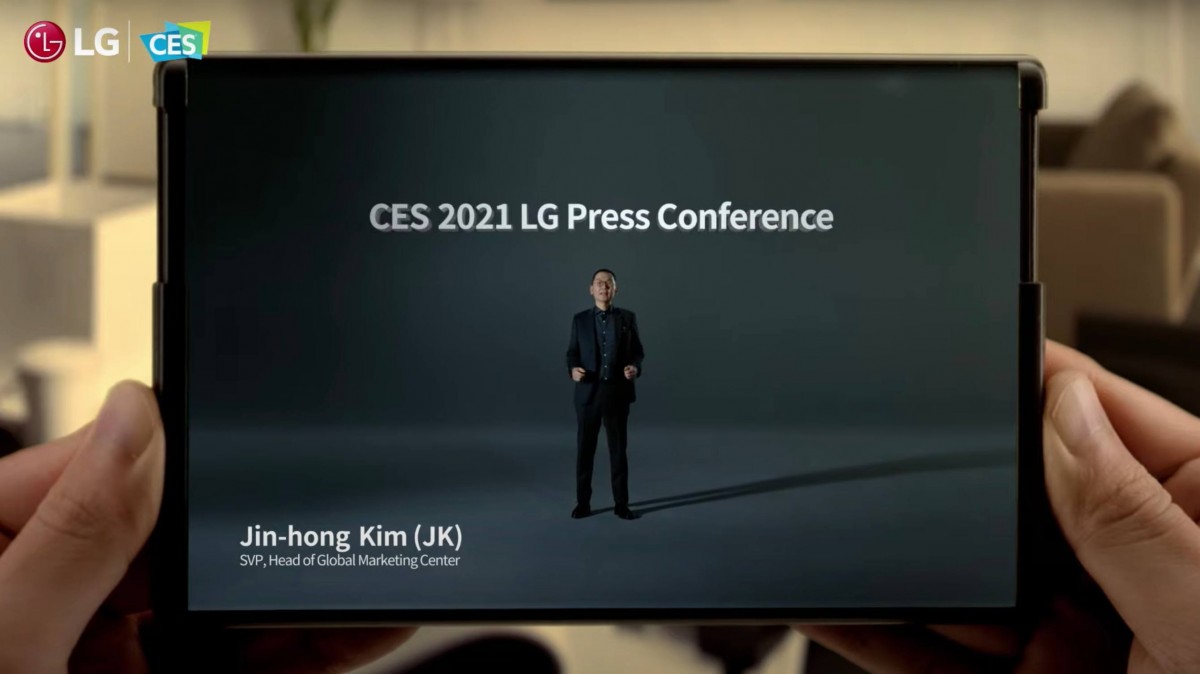 Recently, a tipster that goes by the name @FrontTron on Twitter unearthed details and images of the rollable phone LG was working on. The device, bearing the LM-R910N model number, has a curved screen. The image shows that it has a selfie camera in the left corner. Unfortunately, there is no image of the device in its expanded form and the listing fails to mention any specs.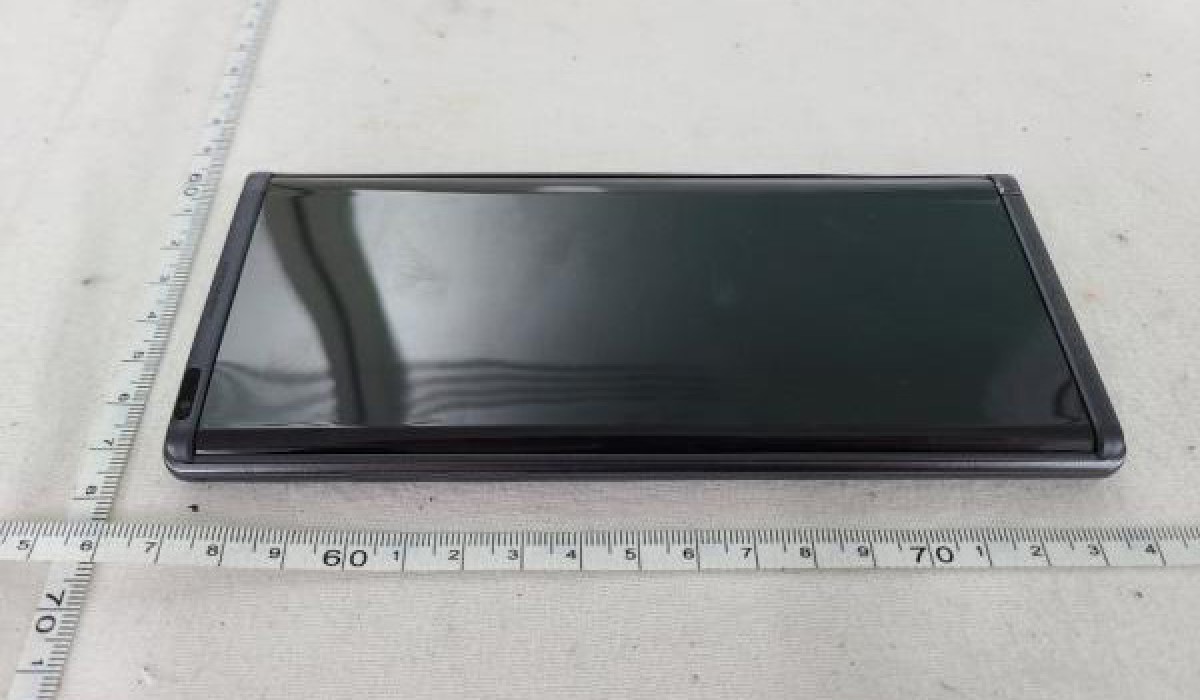 Hence, the only information about the LG rollable we have is that it was set to boast a BOE-developed, flexible OLED display. According to the listing, LG had serious intentions of launching the phone before the fate of its mobile division was decided. Originally, the phone was expected to hit the shelves in March 2021.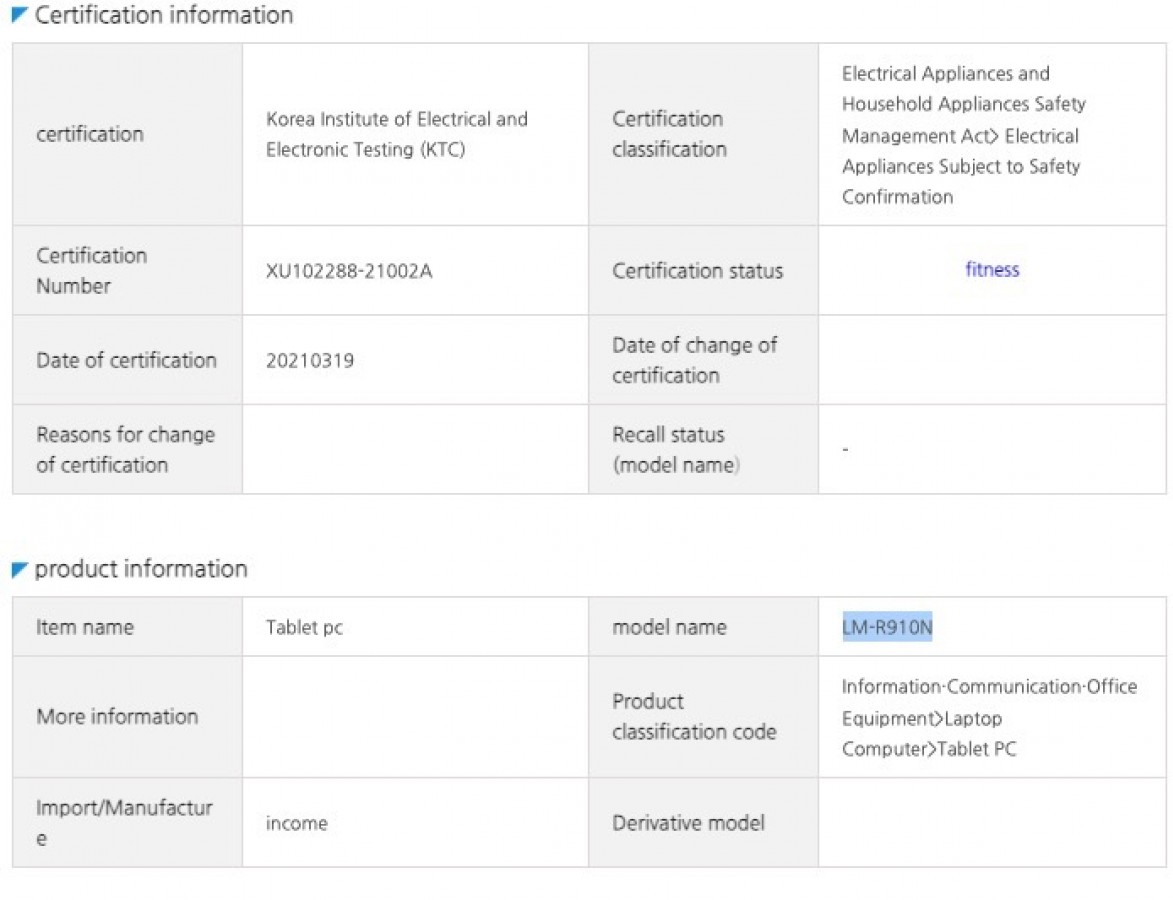 The company was working on a number of products with different form factors. Earlier this year, LG made its Rollable TV available to the masses for $87,000.
In addition to this, the company also launched its LG Wing in September last year with a unique take on folding/multi-display smartphones. The phone came with two displays, such that one could swivel on top of the other.
Nevertheless, LG has made some important contributions to the world of smartphones and its absence will definitely be felt.