iPhone users are still not free of strange display bugs that appear to have become more common since the iOS 16 update. This is the second time in two months that we are seeing reports of display glitches.
An increasing number of iPhone 14 Pro users have reported a strange display issue when turning on or unlocking their devices. Green and yellow horizontal lines appear on the screen, but they seem to disappear later on during the startup process, not causing a major disruption to the user experience.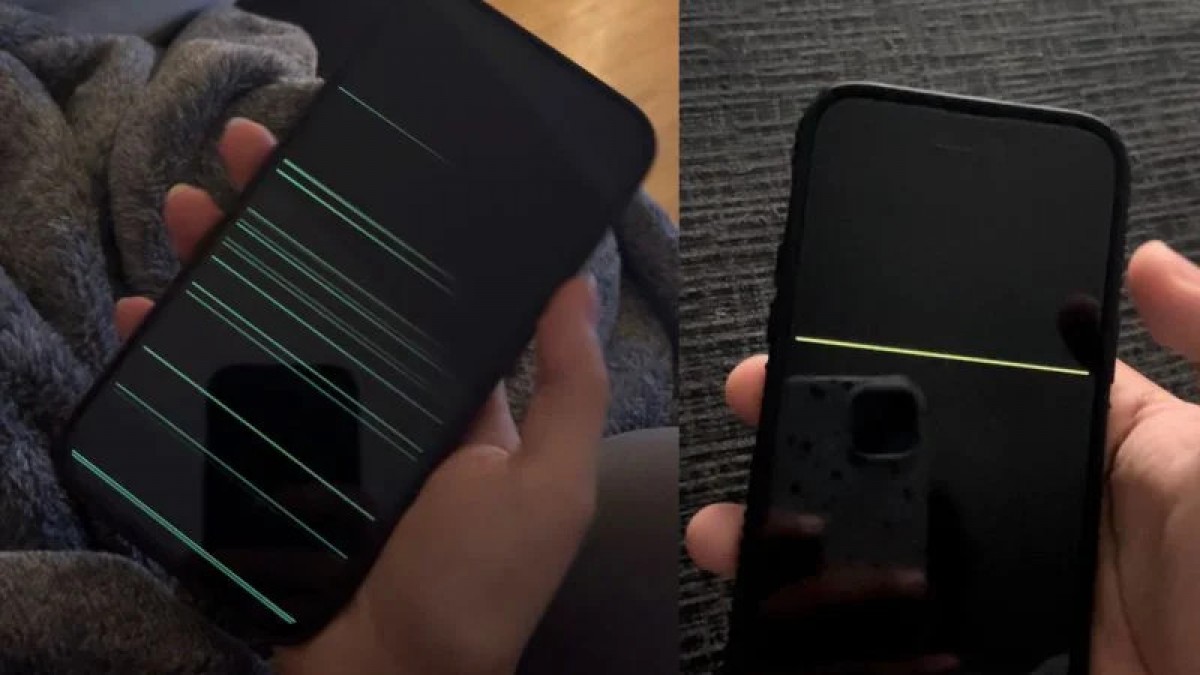 Apple has recognized this issue and will release a software update to fix the problem. It's likely that the fix will be included in an upcoming patch or in iOS 16.3, which is currently being tested by Apple and members of its public beta program. It's worth noting that this information is not official and was found in internal memos by those familiar with the matter. The issue was first reported last month, and Apple has responded quickly.
The latest iOS 16 update brought a new set of bugs for iPhone users worldwide, with some iPhone 14 Pro and iPhone 13 models experiencing a strange screen freezing bug.
The bug caused all animations on the screen to stop working entirely, and some users reported the issue soon after updating to iOS 16.1, which was released to address previous bugs.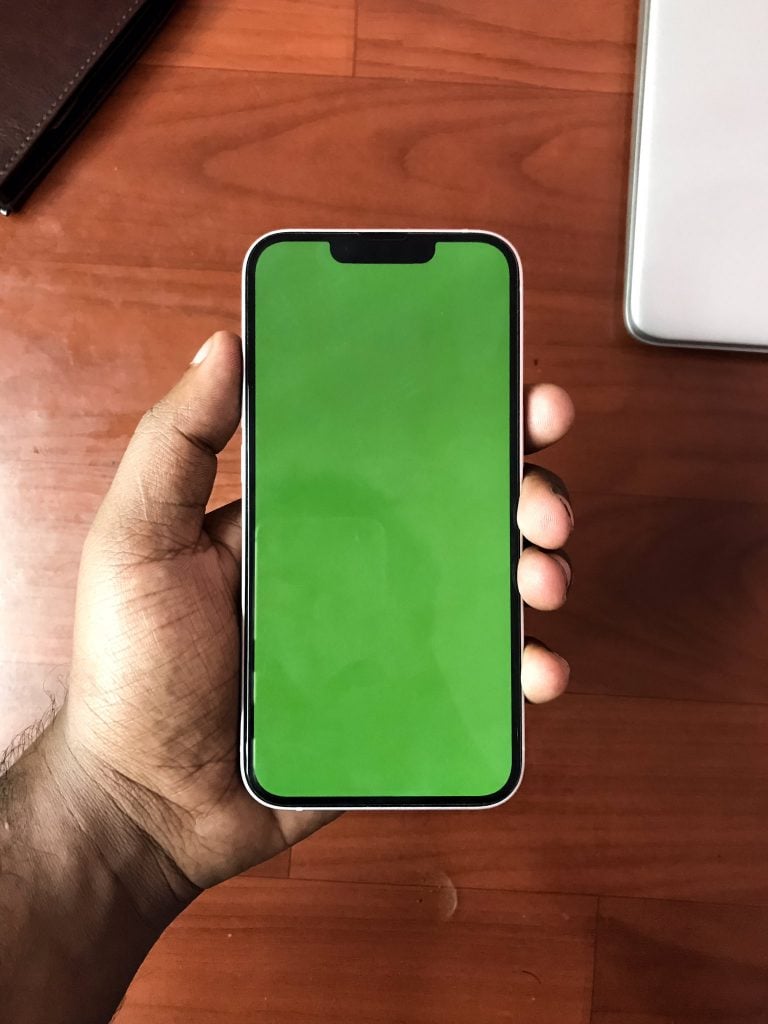 Many iPhone 14 Pro users took to social media to express their concerns and report issues with their devices. In one instance, an iPhone 14 Pro was stuck on the Spotlight Search menu in a video on YouTube, despite the user attempting to exit. The phone was unable to reach its home screen, even though the app switcher was working fine, indicating that the phone was not completely unresponsive.
Thankfully, this issue did not take long to fix, and hopefully, users will not have to wait much for the next fix either.