Soon after adding the option for HD images, WhatsApp has now introduced the capability to send and receive HD videos too, something that other apps have been doing for ages already. But hey, better late than never.
Merely last week, WhatsApp took the step of enabling support for high-resolution images and during that time the company also confirmed that HD videos are coming soon too. Now it is finally delivering on that promise.
It is going to be a staged rollout as always, meaning it will be a while before it arrives in some regions around the world. However, we have confirmed that the HD video option is available in Pakistan already.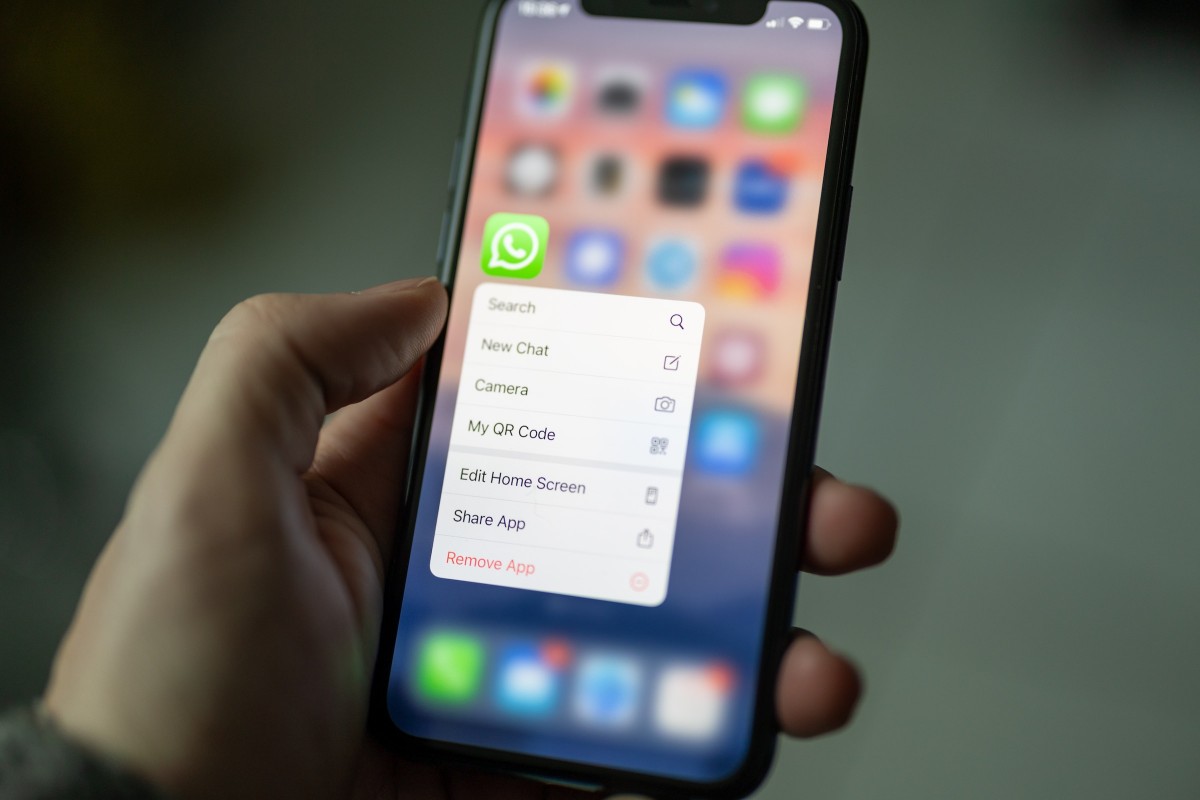 You now get to pick 720p video quality while sending a clip, which is a step above the default 480p option. It works the same way as photos. While sending a video on WhatsApp, you will now have an HD button above the clip, right next to all the editing options.
Unlike HD photos, high-definition videos do not make much of a difference in size or quality, but it is slightly better at least. For instance, a 2MB video will go to about 3.8MB at most while using the HD option.
Just as HD images and all other media on the platform, HD videos on WhatsApp are safeguarded by end-to-end encryption. For recipients of HD videos, a prominent HD badge will be displayed alongside the content, signifying its enhanced quality.
Via: Gsmarena