Apple has just announced its upcoming iPhone launch event set for September 12, confirming all the rumors we have been hearing over the past few weeks. As always, it will be streamed on Apple's website as well as the Apple TV streaming service.
Apple is expected to announce the iPhone 15, iPhone 15 Plus, iPhone 15 Pro, and the iPhone 15 Pro Max at this launch event. The Pro Max model may be called the iPhone 15 Ultra this year, but there is no confirmation on that yet.
The Apple Watch Ultra 2 and Watch Series 9 may debut at this event too.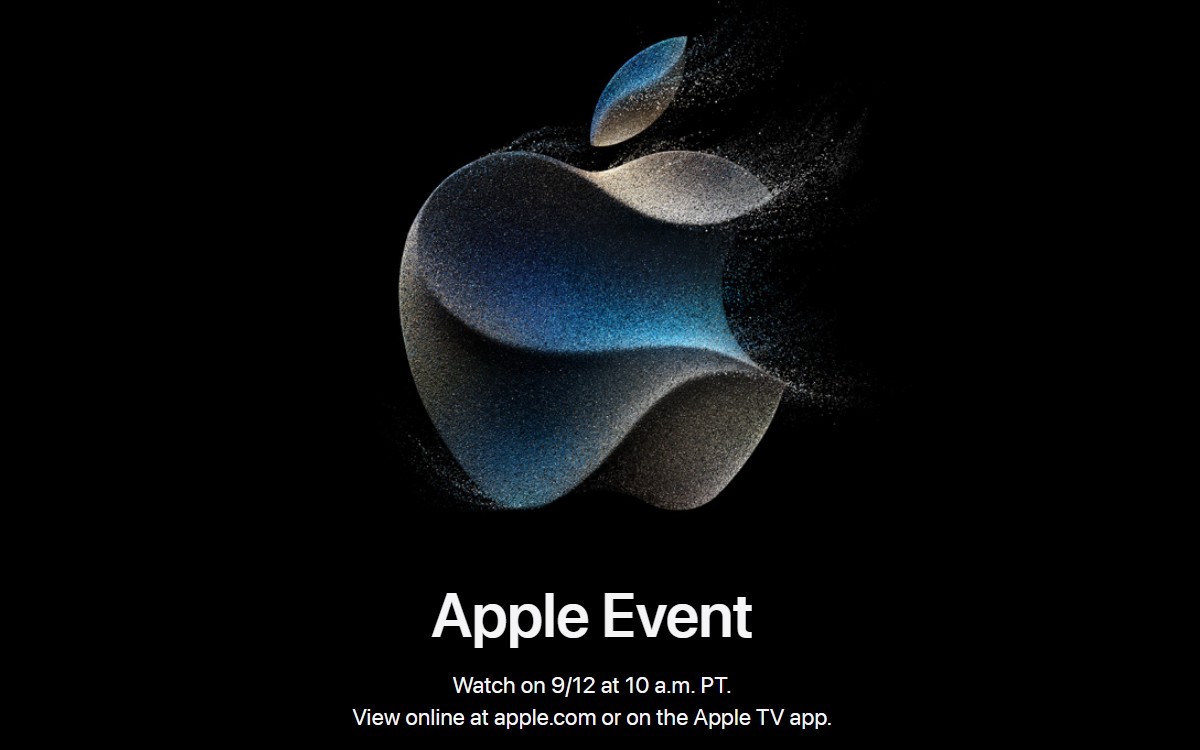 Apple's chosen tagline/term for this occasion is "Wonderlust," a clever twist on "wanderlust," typically signifying an intense urge to travel. In Apple's context, this could be interpreted as an intense desire to be amazed or captivated. Evidently, Apple's intentional ambiguity leaves us pondering, which likely aligns with the company's strategy.
In adherence to the recent EU law requiring them, all four upcoming iPhones will incorporate USB-C ports. Notably, rumors are swirling that the iPhone 15 Pro Max/Ultra could pioneer an unprecedented periscope zoom camera within Apple's device lineup.
Shifting from stainless steel, both Pro models are anticipated to showcase titanium frames. A notable alteration across the series involves replacing the mute switch with a versatile "Action button," alongside the inclusion of the Dynamic Island across all models.
Furthermore, Apple might opt to revamp its AirPods range by equipping them with USB-C ports as well.