WhatsApp, the widely-used messaging platform under the umbrella of Meta, remains committed to enhancing user privacy.
The latest update (version 2.23.18.15), currently available through the Google Play Beta Program, underscores the app's continuous efforts to safeguard user data and prioritize their privacy.
As reported by WABetaInfo, WhatsApp had previously introduced the "silence unknown callers" feature, granting users the ability to mute calls from unfamiliar contacts in order to bolster call privacy. Soon the app will even let you mask your IP address in calls for added security.
Take a look at the screenshot below.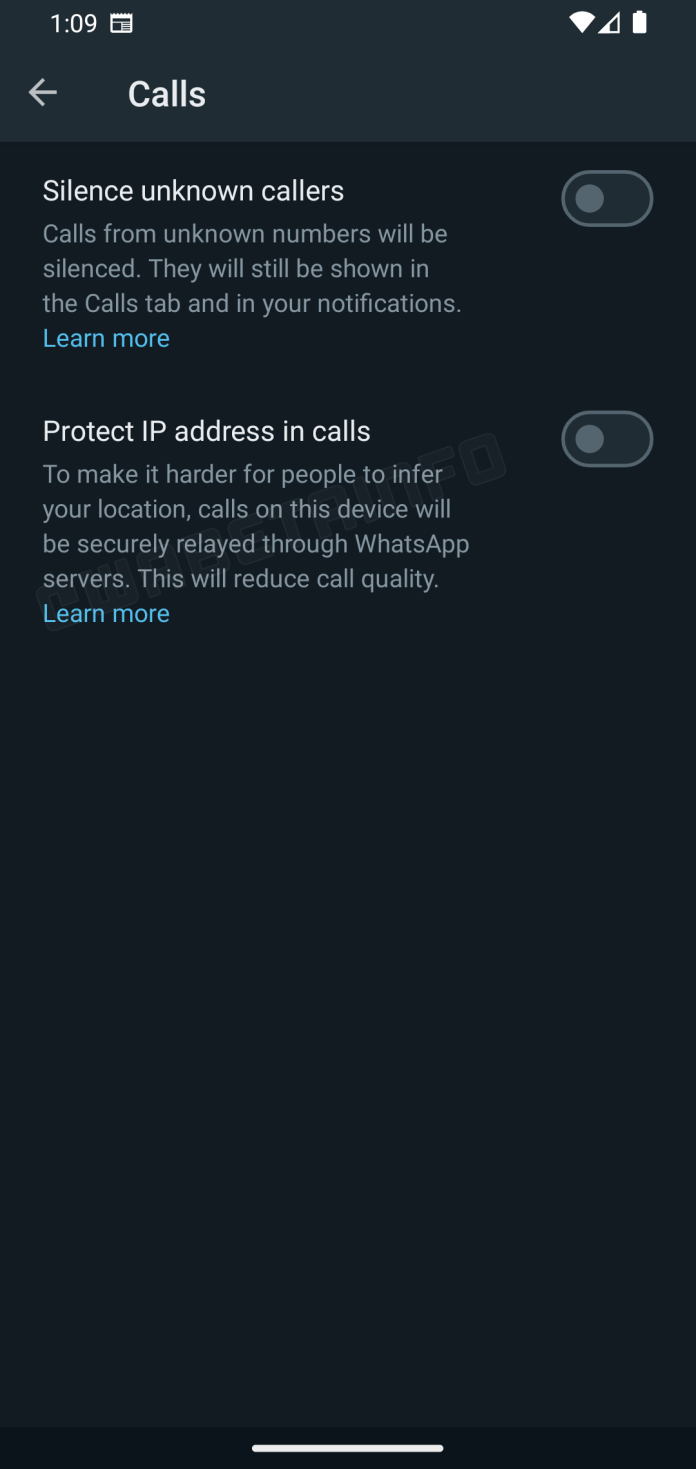 WhatsApp's upcoming privacy relay feature for calls will incorporate a mechanism where calls are rerouted through the company's own servers. This conceals the user's IP address, making it harder for anyone to identify or locate you. However, WhatsApp warns that using this feature will also reduce call quality since it has to be rerouted, as shown in the screenshot above.
The overarching goal of this feature is to furnish secure calls that effectively shield against location tracking through call-related data. Yet, this new feature poses the challenge of finding the right balance between privacy and call quality.
As of now, the privacy relay feature is undergoing testing within a select cohort of beta users. The plan is to expand its testing to a broader audience in the near future, with the ultimate intention of releasing a stable version down the line.
It is unclear when it will roll out to the stable version of WhatsApp, but we will update you as soon as it does. Stay tuned.