In recent weeks, extensive leaks surrounding Samsung's upcoming Galaxy S23 FE have become a daily occurrence. Today, one of the most crucial details has emerged – the phone's price.
In the US, the latest rumor suggests that the recommended retail price will be $599. It's important to note that this US price may not directly correlate with what Samsung will charge in other regions. For instance, in the European Union, this could translate to at least €699, if not more.
To provide some perspective, the regular S23 is priced at $749 in the US but commands a higher €949 in the EU (at the time of writing). Meanwhile, in the UK, the S23 is priced at £849, so it's possible that the S23 FE may be priced at £699.
Possible Pakistan Price
Going by the $599 price tag, the phone should cost over Rs. 250,000 in Pakistan. $599 means Rs. 174,959 at the current USD exchange rate. The current import tax rate on this value equates to Rs. 73,000 on passports and Rs. 85,000 on ID cards.
Adding that together (cost + passport tax) makes Rs. 247,959, but this is still without retailer profit margins. This is why the phone is expected to cost above Rs. 250,000 in Pakistan.
Of course, it's important to remember that all of this info is based on a leak, so don't take it too seriously just yet.
Specifications
In any case, it appears that the device is poised to be officially unveiled in October. It's expected to feature Samsung's Exynos 2200 chipset globally, except in the US and Canada, where it will come equipped with Qualcomm's Snapdragon 8 Gen 1.
Rumored specifications include a 6.4-inch 120 Hz AMOLED display with a peak brightness of 1,450 nits, 8 GB of LPDDR5 RAM, and storage options of 128 GB or 256 GB using UFS 3.1 technology.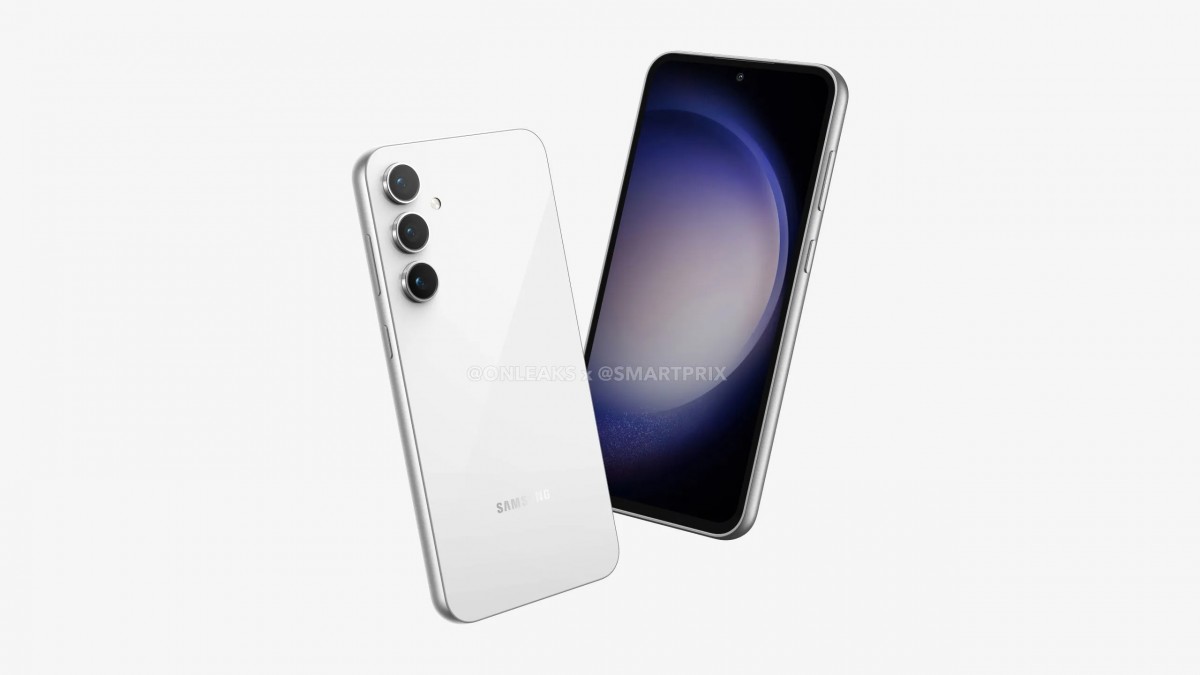 The camera setup is said to include a 50 MP primary rear camera, a 12 MP ultrawide, an 8 MP telephoto with 3x optical zoom, and a 10 MP selfie camera.
The device is expected to carry an IP68 rating for dust and water resistance, as well as a 4,500 mAh battery with support for 25W wired charging. It is rumored to be available in a range of colors, including Graphite, Mint, Purple, White, Indigo, and Tangerine, with the latter two being exclusive to Samsung stores.