Xiaomi 13 became official in China last month. The series only includes Xioami 13 and 13 Pro for now, but company CEO Lei Jun has confirmed that an Ultra model will launch later on for China as well as the global market for the first time.
This sparked rumors that the Xiaomi 13 Ultra would debut at the upcoming Mobile World Congress (MWC), which typically features global launches. But notable industry tipster Digital Chat Station (DCS) believes otherwise.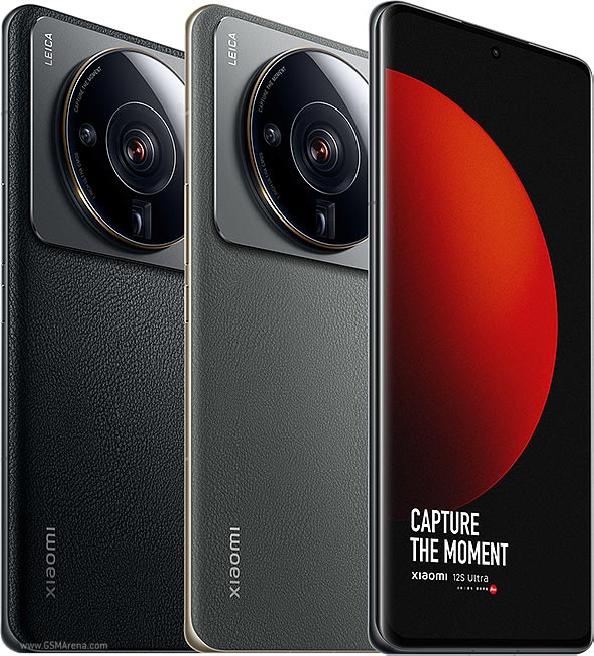 According to the Chinese tipster, Xiaomi 13 Ultra is going to launch later in the year rather than on the MWC, which takes place by the end of February. The claim appears reasonable since Xiaomi does not launch its flagship phones at the MWC. These phones are usually featured on the company's own keynotes around the world.
However, some older rumors have claimed that Xiaomi 13 and 13 Pro will launch at the MWC, so it is quite possible that the Chinese brand is planning to change things around this year. Chief executive Lei Jun has also confirmed that these phones are ready to hit the global market soon.
As for the Xiaomi 13 Ultra, it will most likely launch in China first before making its way around the globe, just like its non-Ultra siblings.
Furthermore, DCS adds that we will get to see other flagships soon. He claims that Oppo's top-notch Find X6 series and Honor's Magic 5 phones will launch shortly after the upcoming Chinese New Year, which is set to start on January 22.
Given how long the festivities usually last, both Chinese phones could launch somewhere during mid-February.