Proton is poised to finally launch its midsize seven-seater SUV in Malaysia very soon. While the company is yet to announce an official launch date, the line-off ceremony photos of the X90 SUV indicate an imminent debut.
The X90 is sold in multiple markets as Geely Okavango — a midsize 7-seater crossover SUV that rivals Kia Sorento, Mitsubishi Outlander, and Nissan Pathfinder.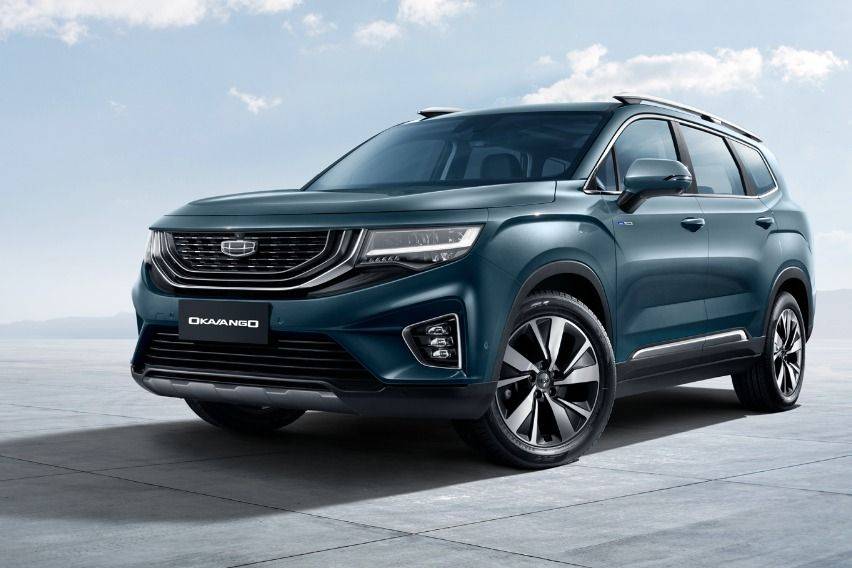 Okavango, in the Philippines, has a turbocharged and mild hybrid-electric motor-assisted 1.5-liter three-cylinder petrol engine that produces 188 horsepower (hp) and 300 Newton-meters (Nm) of torque which is sent to the front wheels via a seven-speed DCT automatic gearbox.
Called the Geely Haoyue in China, the same crossover SUV gets a turbocharged 1.8-liter four-cylinder petrol engine that makes 181 hp and 300 Nm of torque and is mated to the same gearbox that sends power to the front wheels only.
The X90 will reportedly have a 1.5-liter three-cylinder 48V hybrid powertrain. The performance stats of the powertrain are unknown. The X90's stature is comparable to that of the Kia Sorento. It is 4,835 mm long, 1,900 mm wide, and 1,785 mm tall, and has a 2,815 mm wheelbase (+145 mm).
The automaker will reveal the official details of the midsize SUV upon launch. However, reports speculate that the SUV will cost between the equivalent of Rs. 8.2 million and Rs. 9.4 million, which is cheaper than most D-segment and C-Plus segment SUVs in Pakistan.